What interests you?
The Stoughton Area Senior Center promotes activities for growth, life-long learning, leadership, intergenerational interaction and socialization. Most classes are free and drop-ins are welcome (unless otherwise noted). Please call the Senior Center at (608) 873-8585 for further information.
View a full list of this month's Special Events, or divided by the following categories:
Fitness & Wellness
Classes & Skill Development
Social & Recreation
Trips
You may also view a list of our Ongoing Classes/Groups.
Why go to the Senior center......?
The Yahara Strummers
Join us Thursdays at 1:00PM!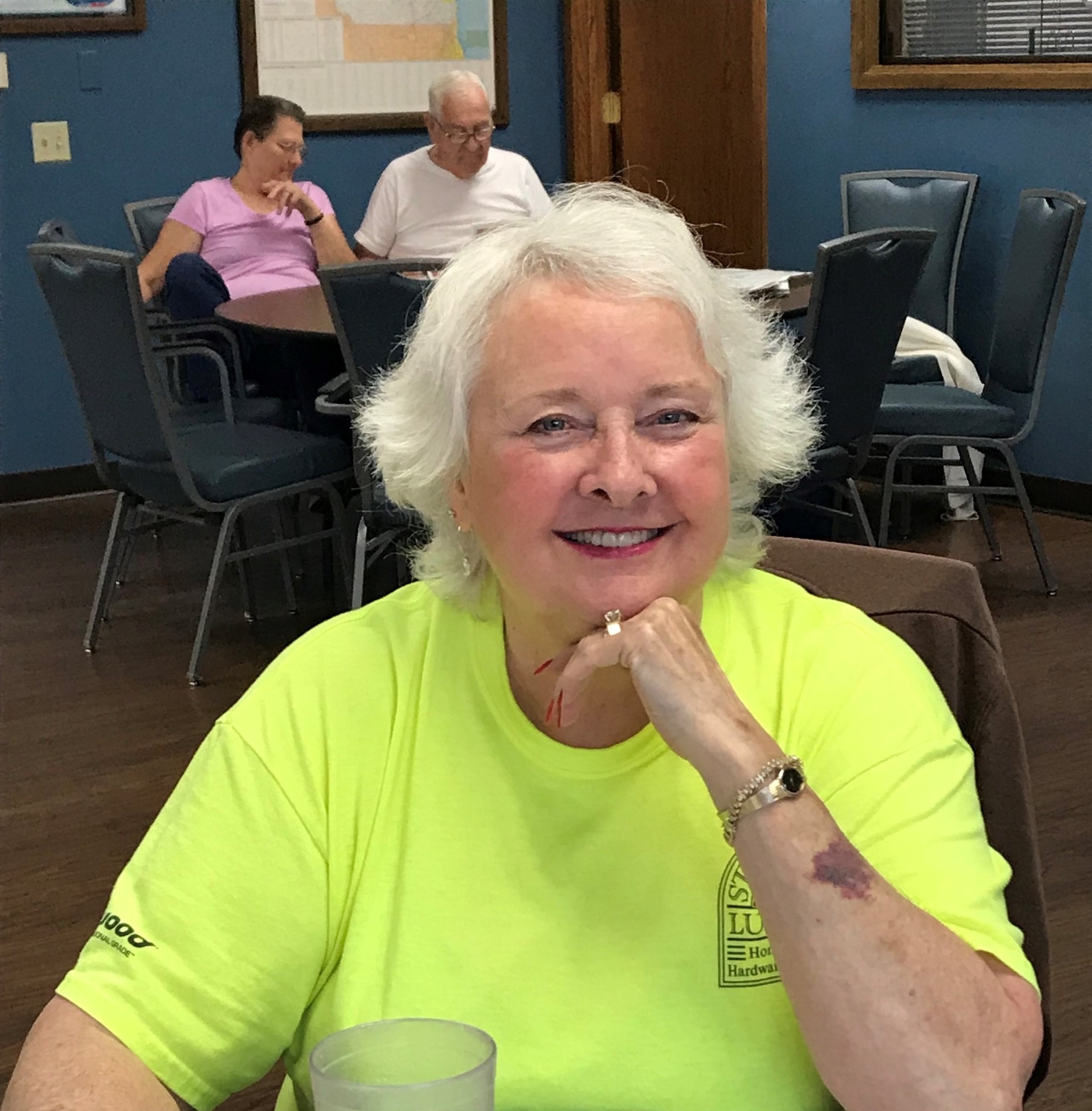 Marge
…because of the camaraderie.
Rosemaling Group
…for the friendships and inspiration. We are fortunate to have the combined talents of the Wood Shop next door to supply us items to paint!
Anyone who wants to bring their own projects to work on are welcome to join us.
Keith, Dave & Frank
…it's a friendly place to work on projects.
Gen
…to see other people. They have fun things to do here.
Thursday Bridge Group
…for bridge, and Kim's Thursday meals! Come join us!!
Thursday Bridge Group
…for the camaraderie. And also, Kim's Thursday meals.
David
…for the Woodcarving. It's a great class, and it is enjoyable to talk with others while I work.
Ping Pong
…for the social interaction. Join in the fun and laughter! Everyone is welcome.
Arlene
…I enjoy the many activities that the Senior Center has to offer.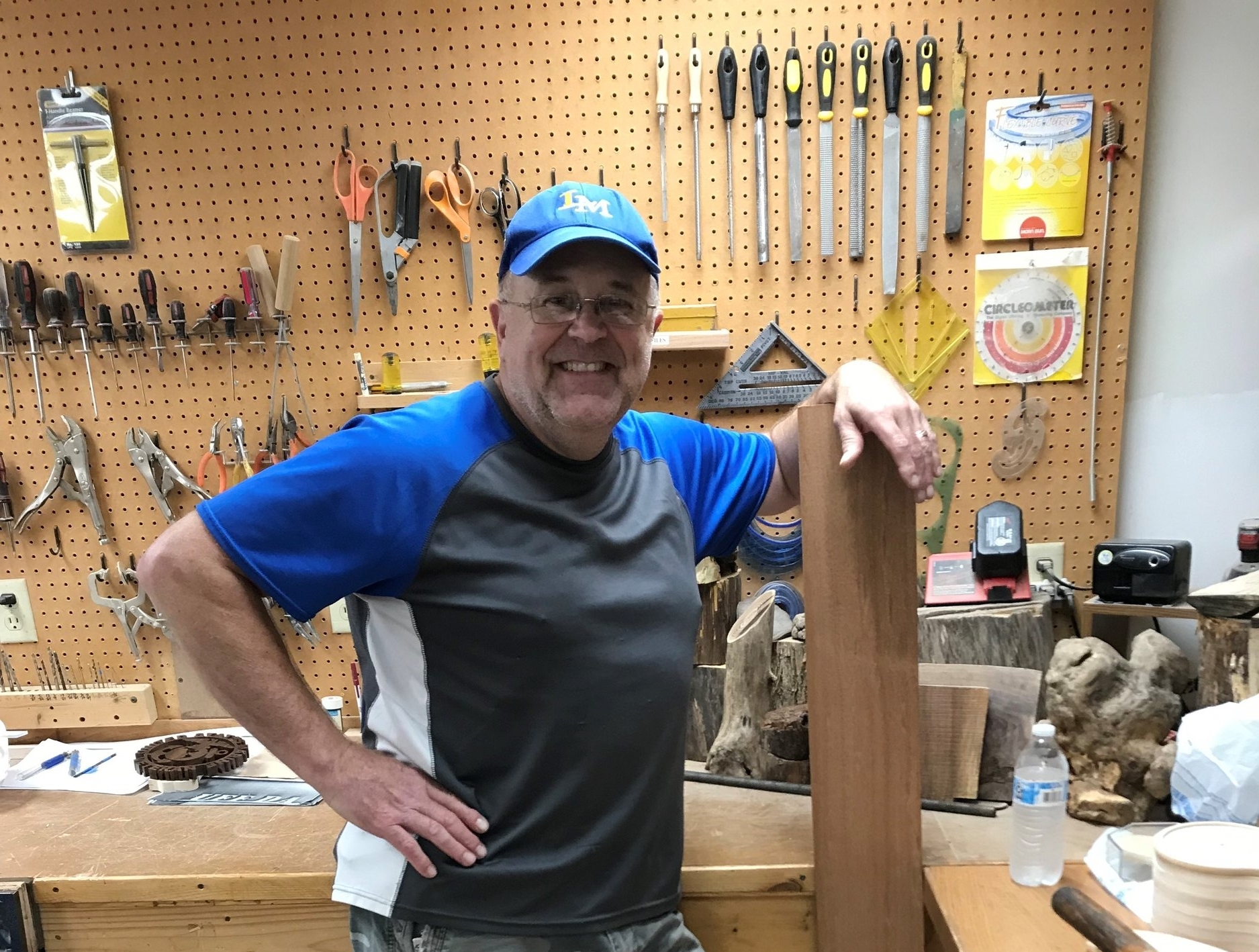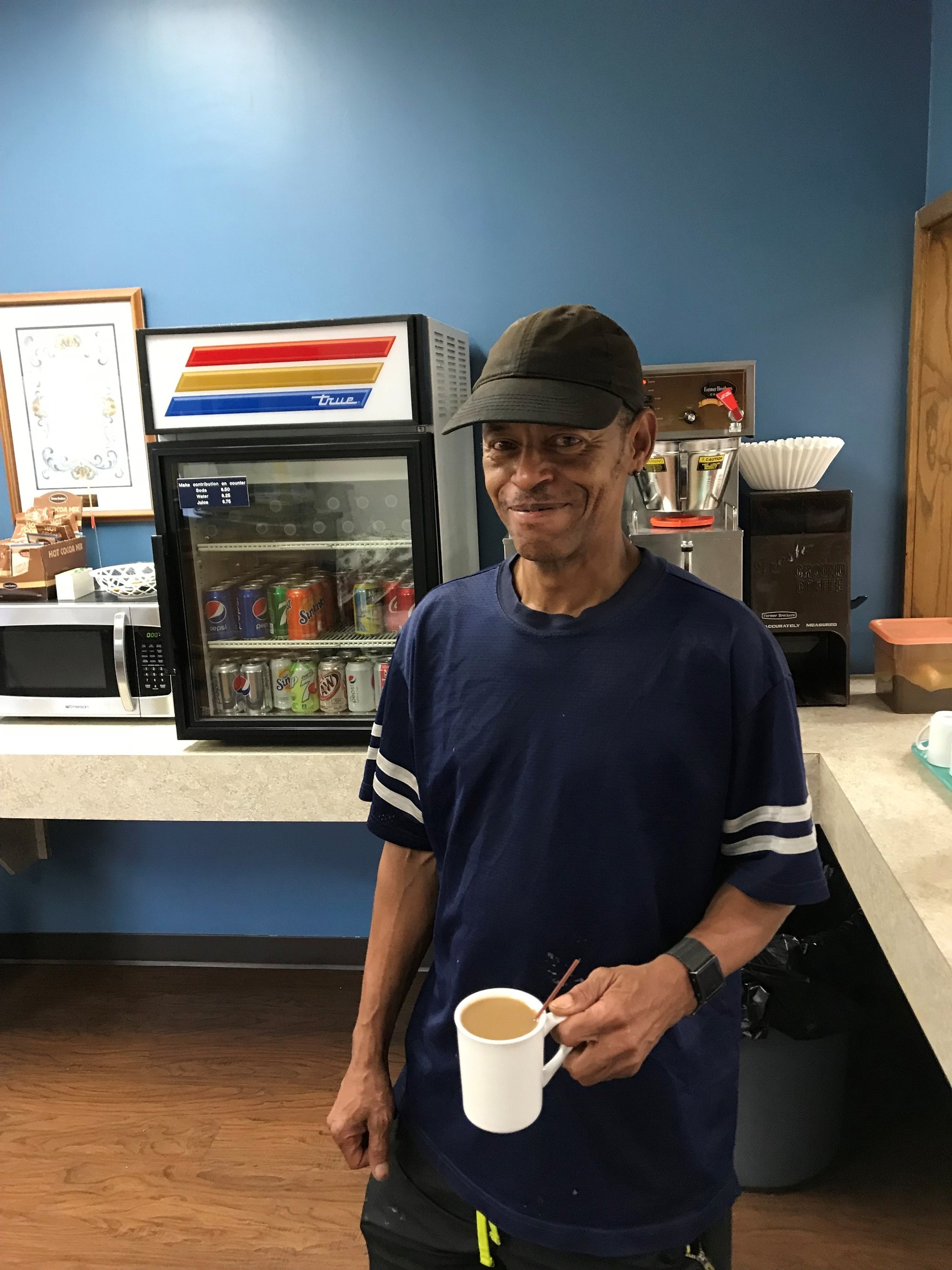 Cribbage
We play every Monday at 1:00. Join us!
Ken
"I like to work here in the mornings."
Line Dancing
We come to have fun and socialize!